Rent a cottage before or after a tangoweek
In the week before or after a tangoweek you can rent a cottage, gite or little house, to rest and enjoy the place and surroundings here a little longer.
We are not offering breakfasts or any meals then, so you have to cook for yourself or find a restaurant nearby. To be able to do this, you need to come/stay here with your own transport!
Renting is possible with: El Sueno, Media luna, Calina Manana, Cunita and Casa Roca.
All these little houses have a kitchen and their own bathroom.
We rent the houses only for the whole week. Please contact us first about any availability of a house in the period you want to come!

El Sueno costs 350,- euro p. week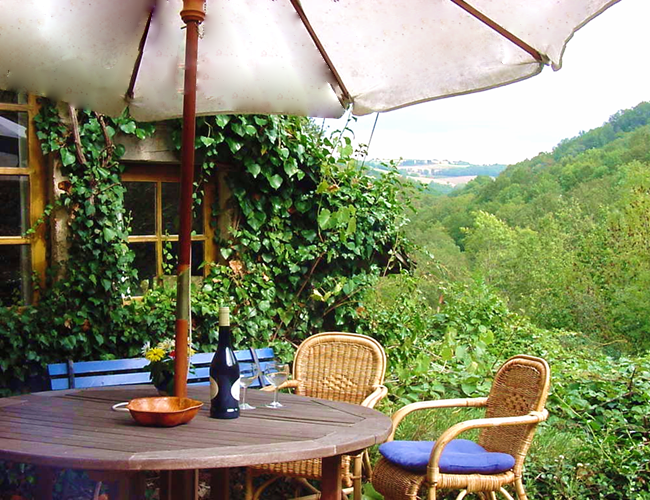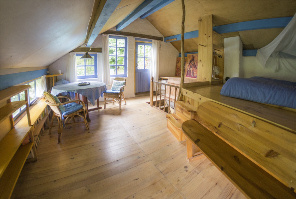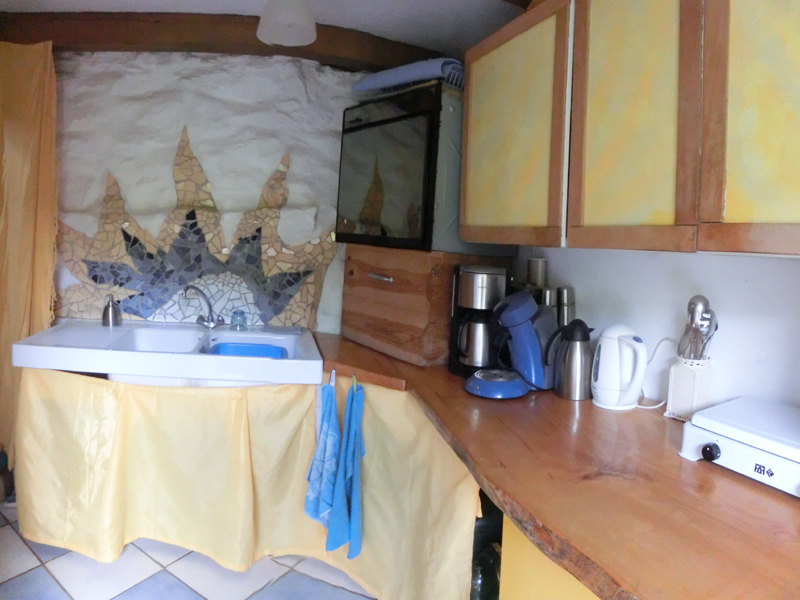 Cunita costs 350,- euro p.week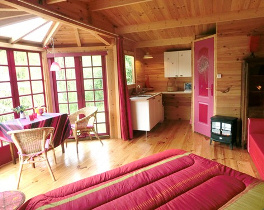 Calina Manana costs 350,- euro p.week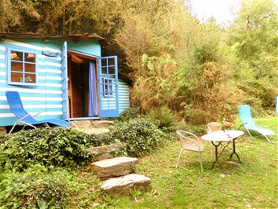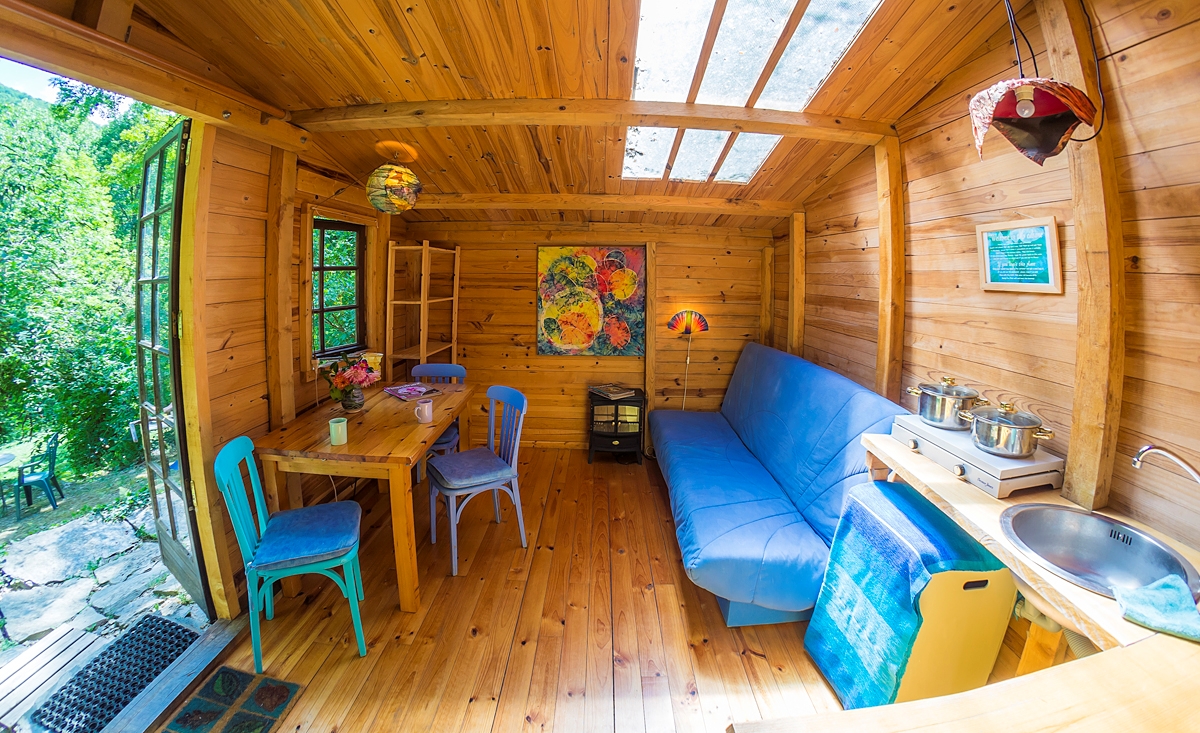 Media Luna costs 350,- euro p.week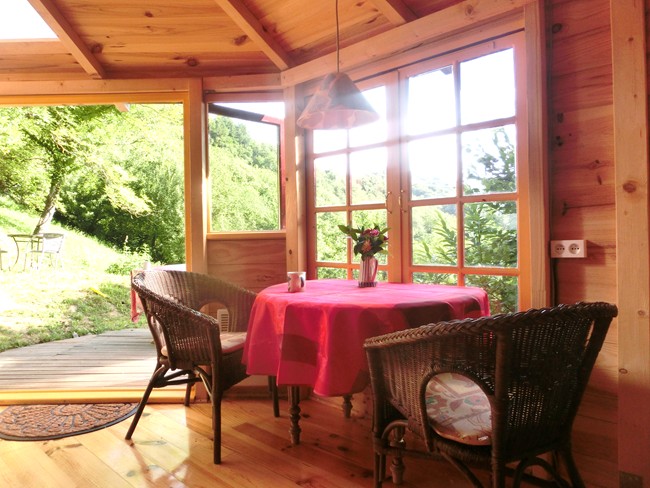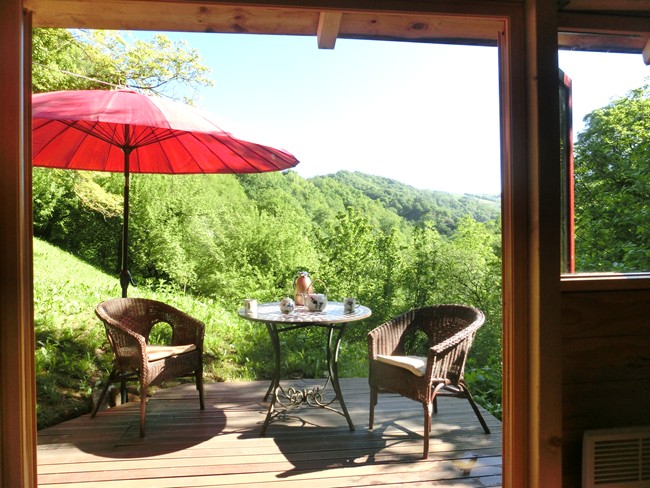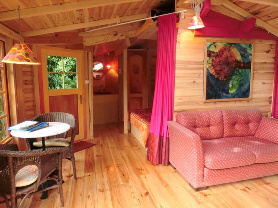 Casa-Roca costs 425,- euro p.week